They always say it's the little things in life that can make the most difference, and we believe a great water cooler can transform an office. Office water coolers can be so much more than those dull plastic things you remember from your school days, they can be sleek and sophisticated, impressing staff and clients alike with their functionality and finesse. More than that, they can hydrate tiresome employees, are a healthier and safer alternative to tap water and are better for the environment too. We invite you to check out our range of water coolers, which we detail in this post.
If you're looking for a chic office water dispenser to match your modern, upmarket office then the B5 is the one for you. Its unique fountain tap and lit dispense area is a show in itself, sure to cause conversation while people pour their choice of chilled, ambient, hot or sparkling water.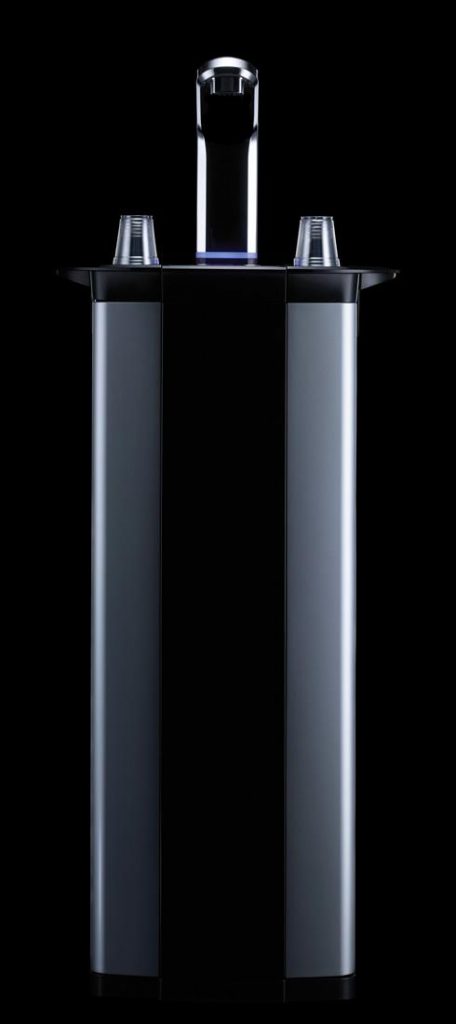 The Benefits Of The Unite Watercooler (B5)
Dual integral cup dispensers great for storing plastic cups or mugs.
Works especially well in the reception area and break room.
A built-in leak detector that allows quick recovery.
The nozzle is shrouded for hygiene.
Great for the reception area.
Especially great if you regularly hold large meetings or conventions, the Underbench office Watercooler can serve up to 22 litres of chilled water per hour, refreshing everyone after all the exciting and valuable goings-on.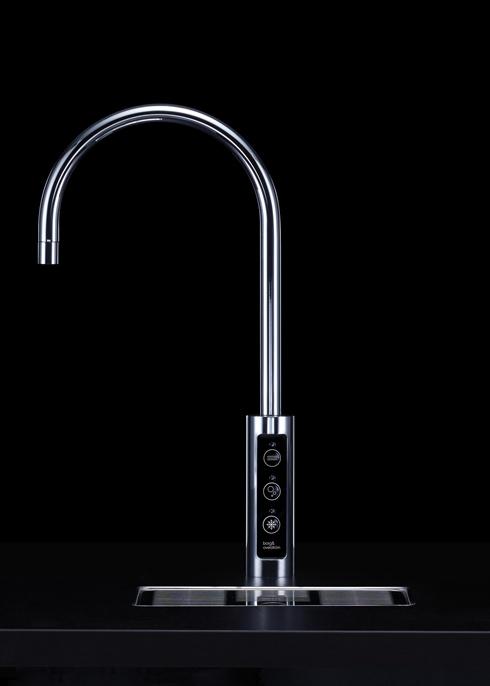 The Benefits Of The Underbench Office Water Dispenser
Dispenses chilled, ambient and sparkling water at the touch of a button.
Works well in kitchenettes and tea point areas with restricted space.
Low energy consumption, making it environmentally-friendly.
Compact under-counter unit that hides the water tank.
A hygienic control panel for ease of use.
From reception areas, boardrooms and factories to staff kitchens and warehouses, the simple yet adaptable B1 works well in all areas of the business, serving up ambient, chilled and hot water to all of your hard-working employees.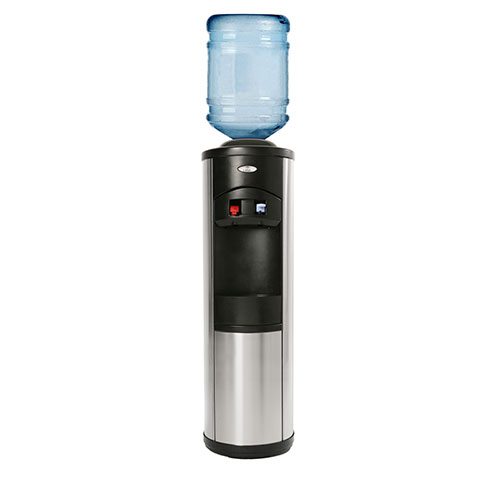 The Benefits Of The Quarrtz Watercooler (B1)
Easy to use ensuring everyone can pour themselves a rejuvenating cup.
Cost-effective.
Can serve up to 25 people.
If your office has a gym then this is the ideal range to help cool you off after a hard work out. Available in both floor-standing and table-top versions, the B2 can serve up to 22l of chilled water per hour. Ambient and hot water are also available for those who prefer a tea or coffee.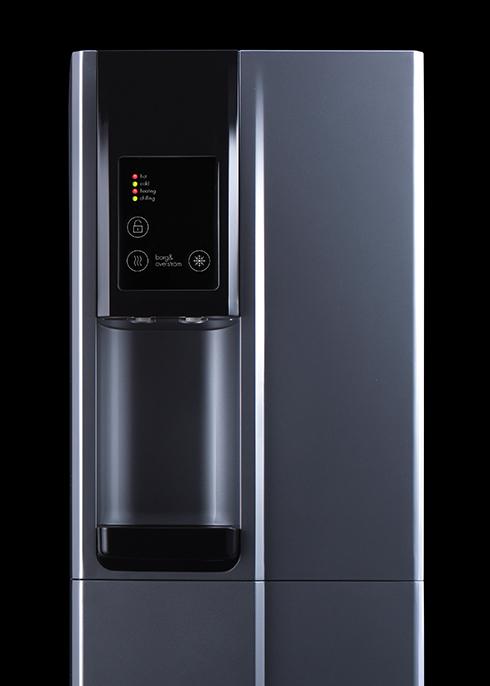 The Benefits Of The Classic Watercooler (B2)
Push buttons ensure anyone can use it.
Robust and low maintenance.
Dependent on model, can serve up to 25 people.
Are you looking for a new office water cooler or two? Check out our great range of water coolers here, and for more information on the importance of water, read our great post, 'Don't Just Hang Around The Cooler'.