We are Choice Refreshments, and we've been providing schools with hydration solutions for over 20 years, and have extensive experience working within education facilities. We're passionate about offering our customers products that meet their needs and are safe, durable and cost-effective, as well as giving an excellent customer experience and expert advice in every instance.
We provide schools with high-quality, safe and durable high-volume water coolers, as well as machines to provide hot water, coffees and other hot beverages to our customers. High-volume water coolers are ideal for providing students with healthy and convenient drinks options at a low cost, while our coffee machines are perfect for increasing value for staff and other stakeholders.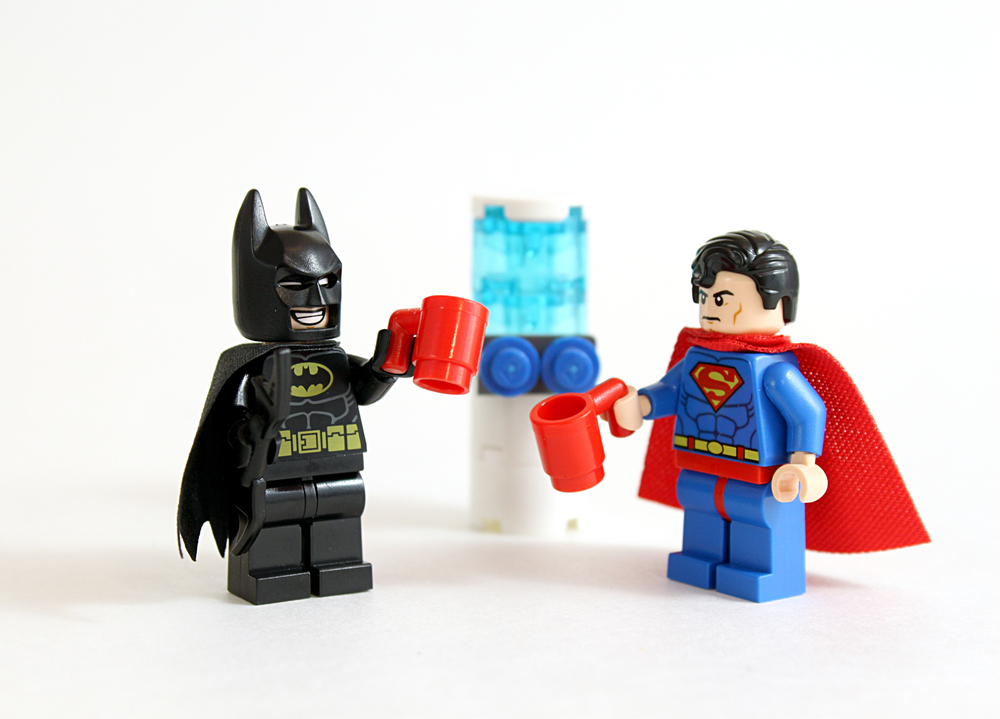 High Volume Water Coolers
Encouraging Healthy Choices for Staff and Students
Drinking more water and less fizzy drinks and drinks with considerable amounts of added sugar is not only good for the overall health and diet of students, but it has been shown that drinks with added sugar reduce concentration in students, and switching to a water-only policy is linked to improved academic achievement. Even simply reducing the options for fizzy and sugary drinks, while providing efficient and easy ways for students to drink more water can contribute greatly to increased water consumption and decreased consumption of fizzy drinks and juices.
Our coolers also help manage waste and reduce the carbon footprint of your school by encouraging the use of reusable bottles and decreasing the amount of single-use plastic that is thrown away by both staff and students.
At Choice Refreshments, we specialise in high-volume, efficient water cooler systems that offer students and staff convenient options when it comes to increasing water consumption. High-volume water coolers have been shown to massively reduce costs for schools, with large coolers costing providers around £1 per student per year.
Low Maintenance, High Volume
Our team of education specialists know that it's not just about making healthy choices when it comes to hydration in schools, it's about convenience. Our coolers are not only high volume (we have options from 20-180 litres available), they are also fast and efficient, to prevent queues and congestion in high-footfall areas and make water a faster and more appealing choice to users, increasing consumption overall.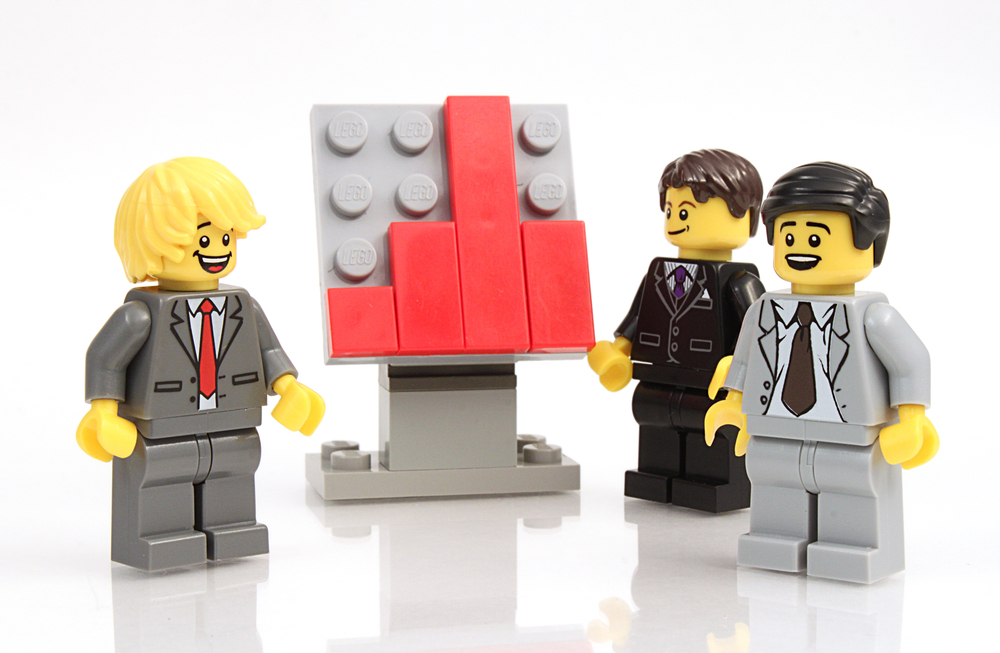 Our Process
At Choice Refreshments, we believe in providing a complete service to our customers, from the very first enquiry, through quotation, installation and continuing with regular maintenance from our team. Not only does this make life as simple as possible for you, it means that your maintenance staff don't have to use time and resources to service or repair your new coolers. The Choice Refreshments team will carry out regular servicing and can quickly send an engineer to fix any issues without hassle or fuss.
Our team of experts always carry out in-depth site surveys before putting together a quote. This allows us to understand your school's needs and to help identify the best locations and the number of coolers needed for your school or facility. We'll take the time to understand the layout of your building or buildings, and how staff and students use the facilities available to them. This way we are able to identify the optimum locations for coolers that will be convenient without creating congestion.
We also identify any areas that aren't appropriate for coolers due to health and safety, as spillage and slips are always issues that we work to negate as far as possible with our coolers. We can do this through cooler placement and design to continuously improve the safety of the educational establishments we work with.
Then, our team of expert installers will begin to safely install your coolers with minimal interruption to your day-to-day operations. All of our installers and engineers are CRB checked to ensure safety and prevent any administrative difficulties for our customers. We can also work outside of regular school hours to remove disruption to students entirely and improve the efficiency of the installation process.
We are incredibly flexible in our offering, so whether you want to buy your coolers and maintain them in-house or lease them, we can work to accommodate your needs. When you lease our machines, regular service and maintenance is included as standard, and we can provide engineers to carry out repairs quickly and efficiently at any time.
If you want to move, remove or upgrade your coolers at any time, our team will also carry this out to save you time and money.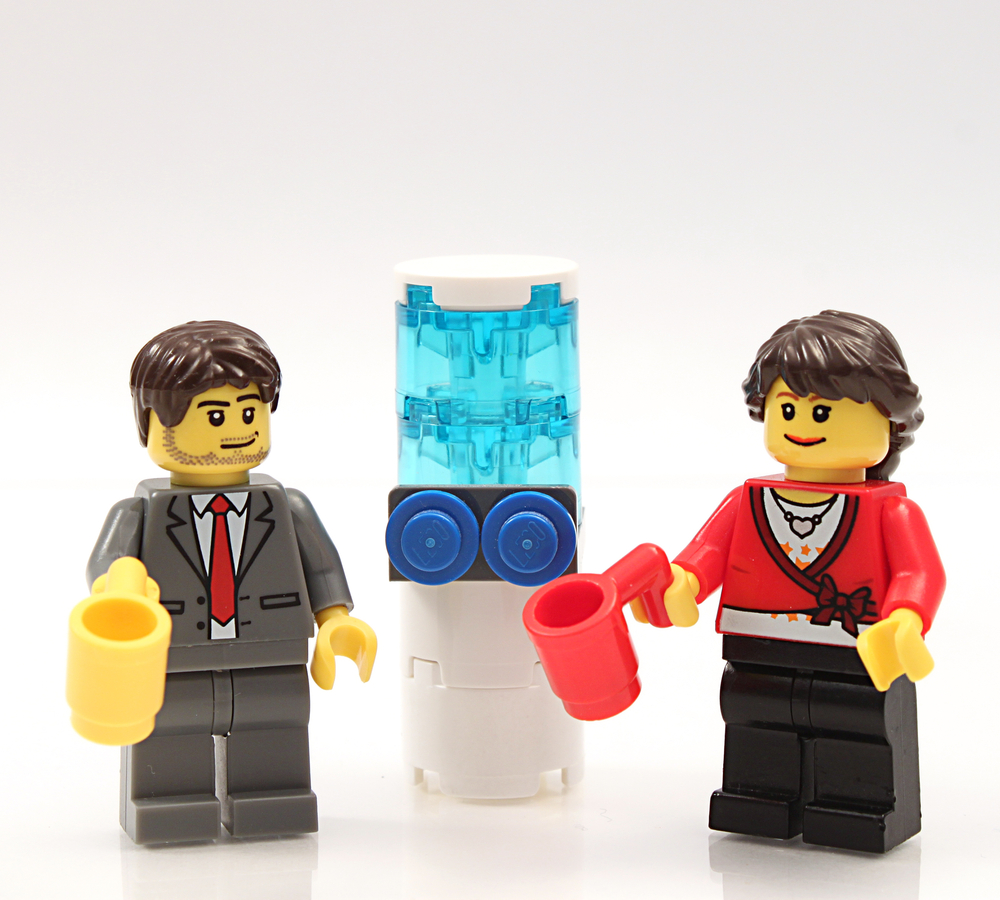 Coffee Machines & Hot Water
At Choice Refreshments, we understand that in the modern world, schools aren't just educational institutions and that there are business needs behind every school. At Choice Refreshments, we offer a wide variety of options to help your institution provide hot drinks, hot water and other beverages to stakeholders beyond students. Whether you want to increase value in rented spaces, create a more hospitable experience for visitors or simply want to be able to provide hot beverages for staff, we offer many options to ensure your needs are met.
Like our water coolers, Choice Refreshments will supply, install and maintain hot drinks machines for as long as you need, saving you time, money and resources, as well as ensuring the safety of users and maintenance staff. Our team always take the time to understand your needs and can recommend the best products for your needs based on discussions with your business and our own expertise.
Why Choice Refreshments?
As a small, family-run business, we have the flexibility and personal touch needed to ensure you get the best options for your school. If you need us, we'll be there, so you won't spend hours on hold, and we can get engineers out to your location as soon as you require them.
Our team is fully CRB checked and we have over 20 years of experience working in schools and education facilities, so we have a great understanding of all the unique challenges associated with working in schools, and the needs of educational facilities.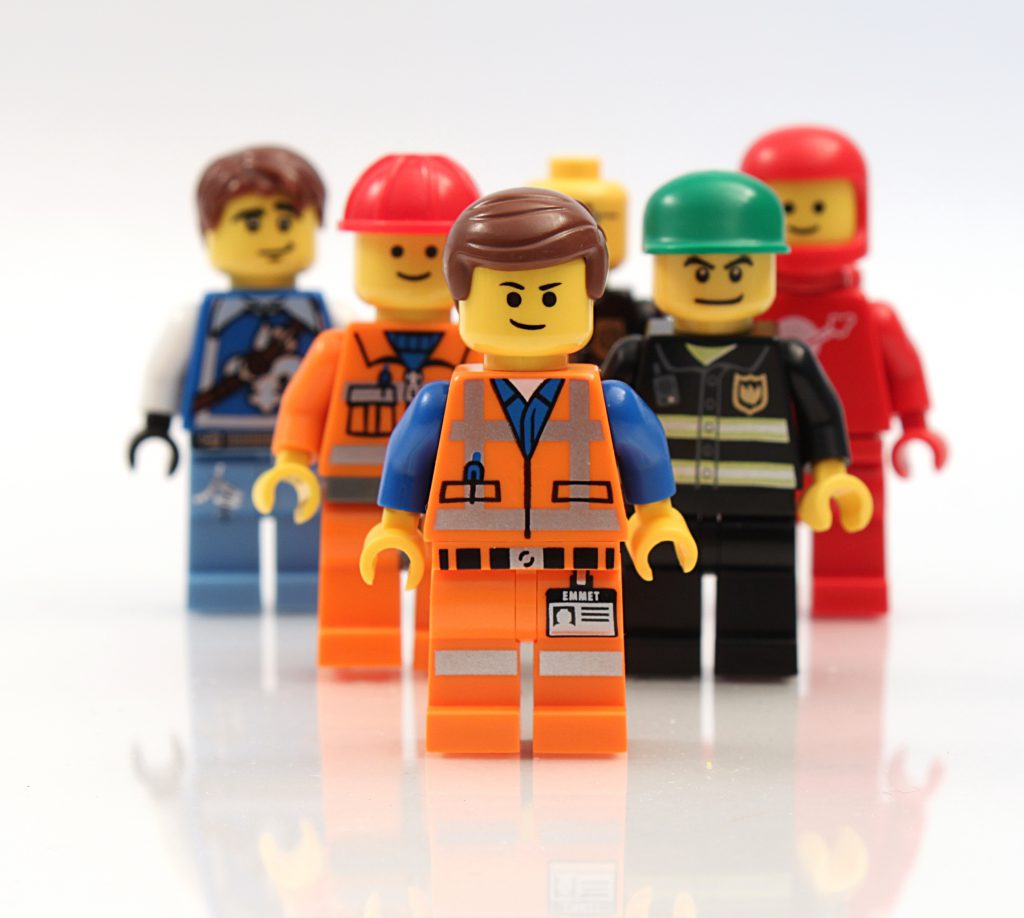 To find out more about Choice Refreshments, the products and services we offer, or to book a site visit for your school, visit our website at choicerefreshments.co.uk, or call our team on 0161 482 4591.