With coffee being that extra boost to productivity, efficiency and workplace happiness that we all need on a daily basis, a coffee machine that caters to everyone's unique tastes and preferences is of great importance. Quick speed, a low level of maintenance and the ability to continuously produce enjoyable drinks further highlights what defines a great coffee machine. However, with 100's of choices out there, how are you supposed to know which ones are best? Hold on to your cups folks, because we're about to tell you.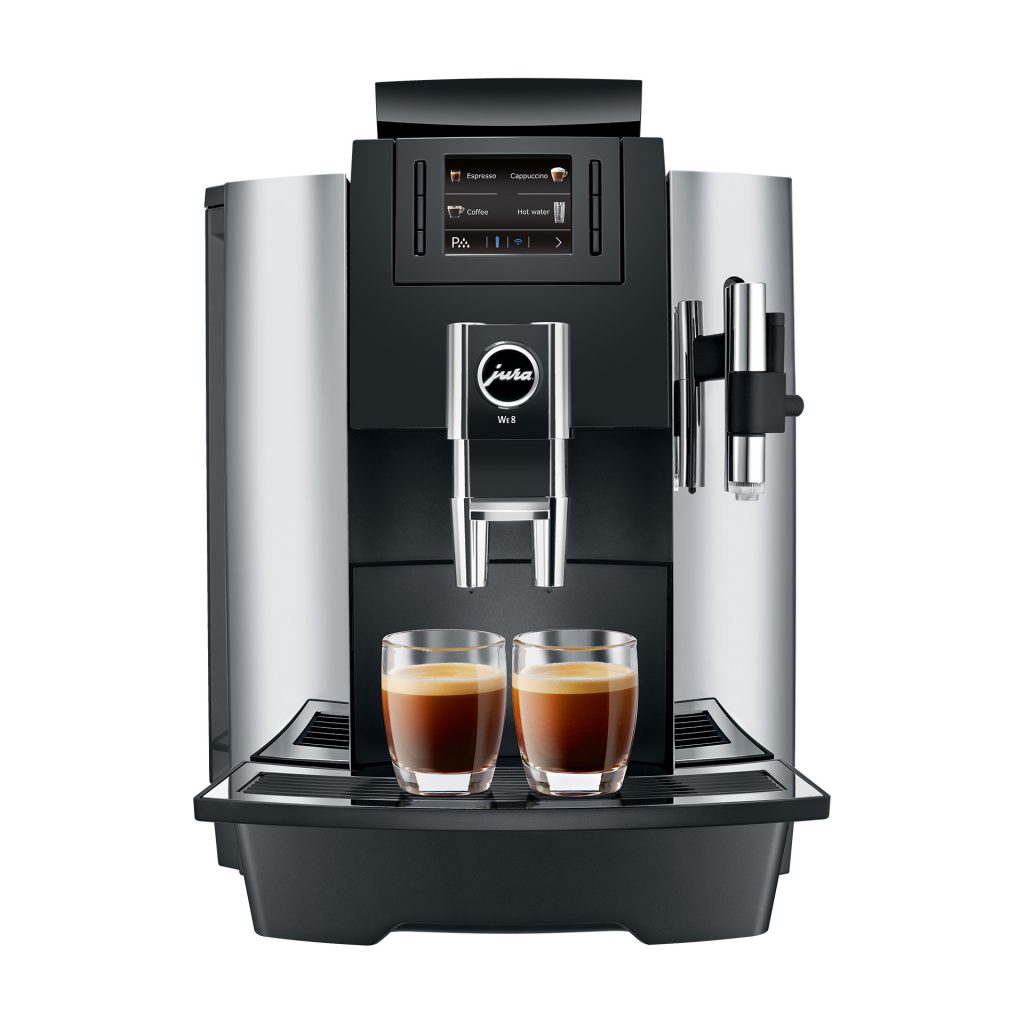 The boardroom can be a wonderful place full of creativity and discussion, but that's not to say there's no stress along the way. Keep calm and drink coffee with the Jura WE8, sure to please clients, colleagues, customers and stakeholders alike, with 12 specialities and sophisticated technology at its core. Prepare a Latte macchiato or Cappuccino at the touch of a button, as well as an espresso, flat white and ristretto among other premium drinks. Let this marvellous machine take care of the refreshments while you take care of your guests.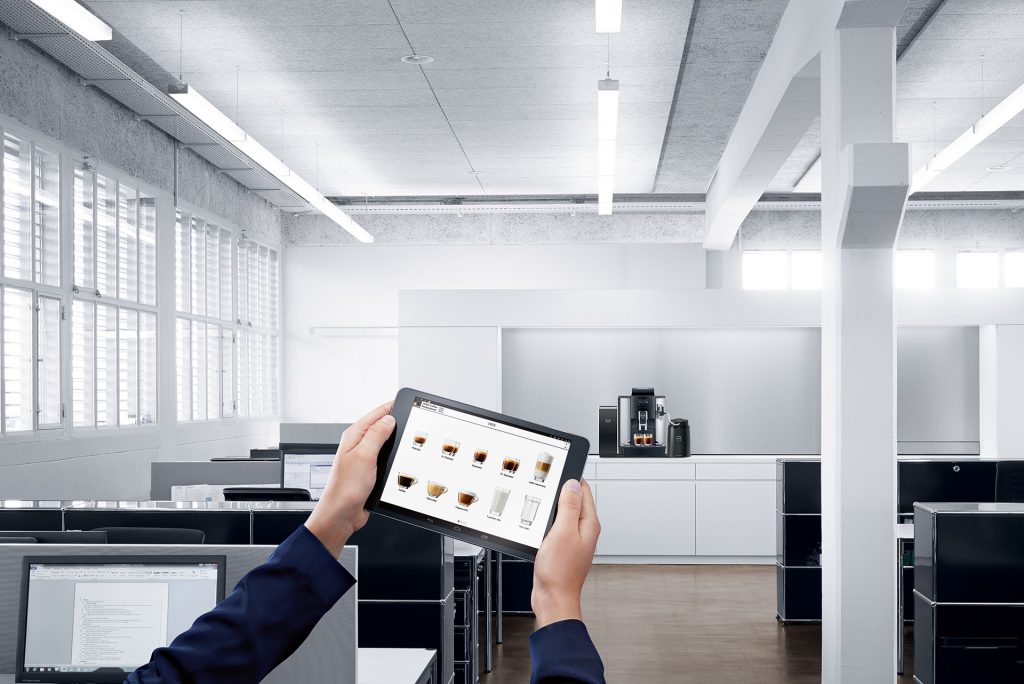 The Benefits Of The Jura WE8 Include:
A 6-level grinder that grinds beans fresh yet fast enough to maintain that lovely aroma.
The One-Touch function allows you to top your beverage with milk and/or foam.
Compatible with the JURA Connect (and Professional) Apps for easy maintenance.
Best For The Staff Kitchen: The Giga X3C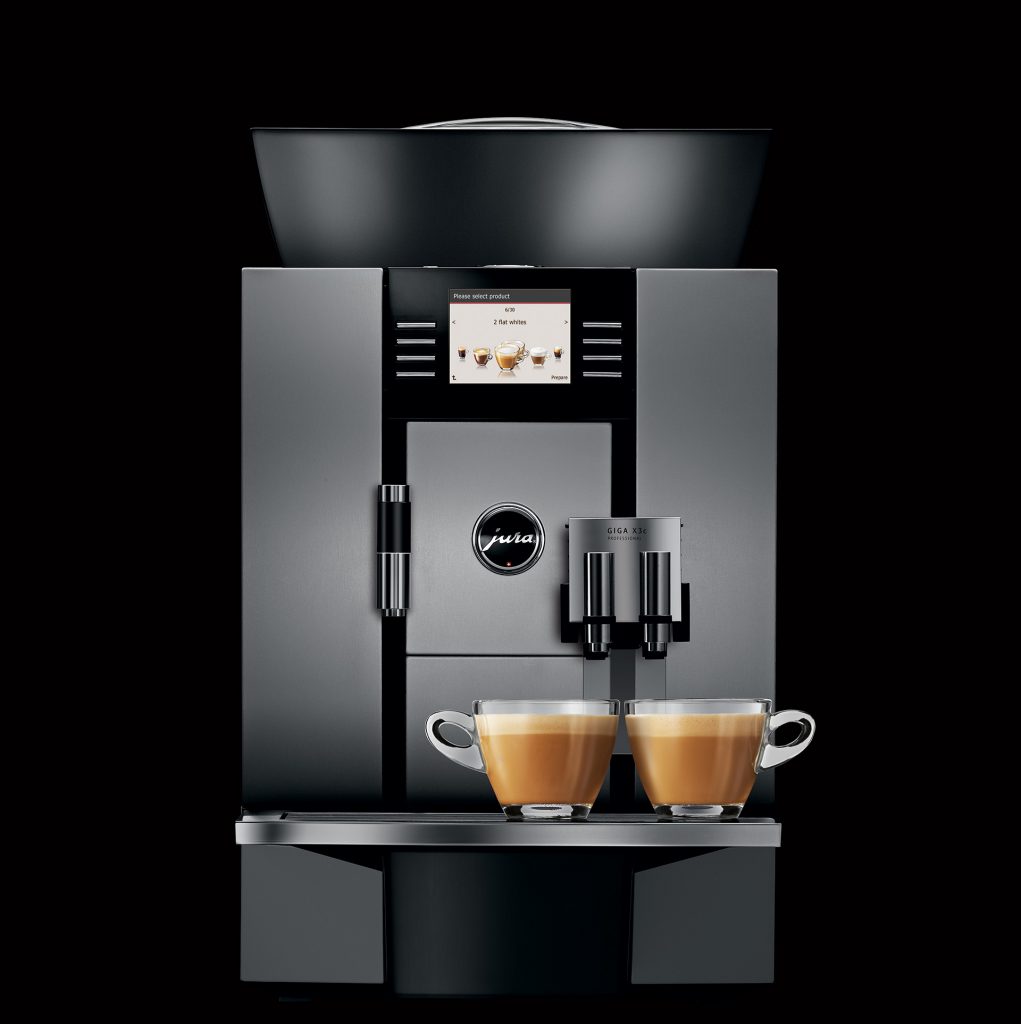 When your employees really need a break, a delicious coffee while in the office can rejuvenate and motivate them to continue with their days. Keep them happy with the Giga X3C, capable of producing drink after drink quickly and perfectly time and time again. They can choose from 31 speciality coffees, as well as 12 barista recipes, including caffe lattes, café cremes and flat whites. Intelligent features include the drip drain and coffee grounds disposal function sets, ensuring preparation and maintenance is minimal.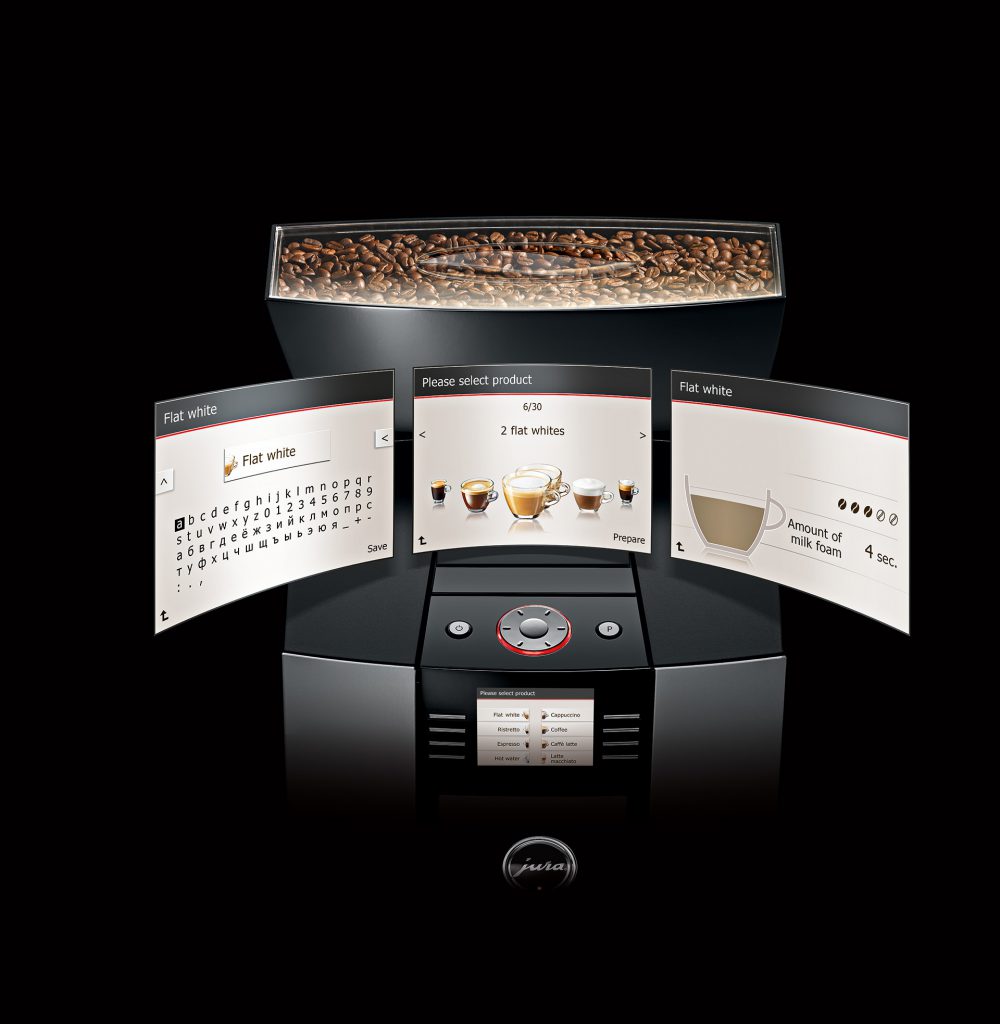 The Benefits Of The Giga X3C Include:
Permanent water connection for high-performance stationary use.
Programmable hot water temperature and amount of milk for individual tastes.
Intelligent Pre-Brew Aroma System (I.P.B.A.S.©) for optimal flavour and scent.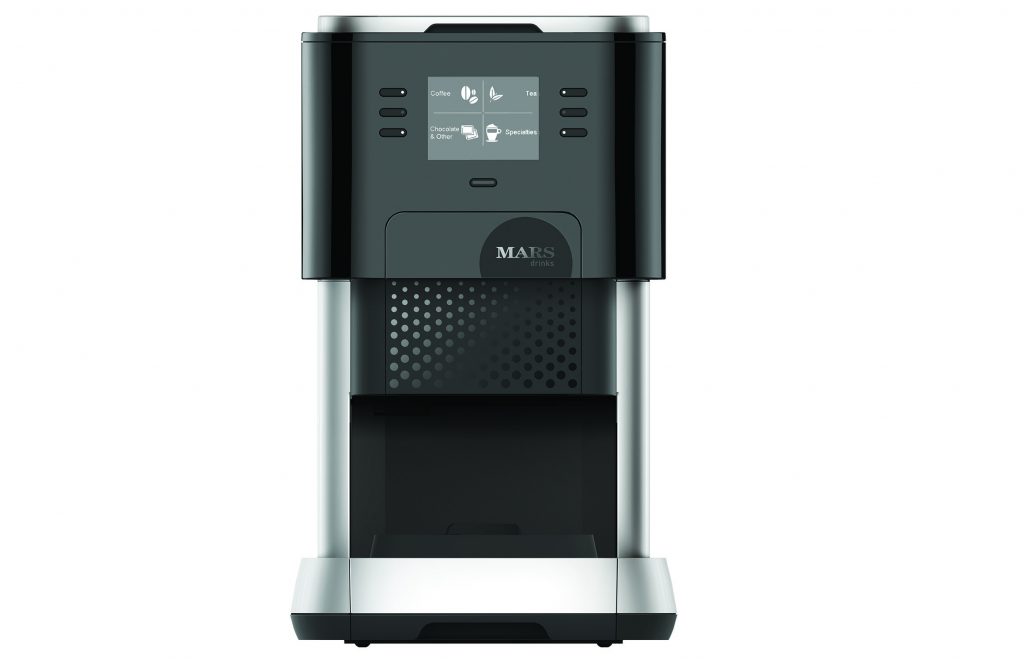 Your visitors may have had a long journey to your office, but will always feel welcome and refreshed with the Flavia C500. This multi-purpose machine provides coffees, teas and hot chocolate, as well as mochas, lattes and cappuccinos among other brilliant brews. The user-friendly menu ensures coffee beginners and aficionados alike can create their perfect drink.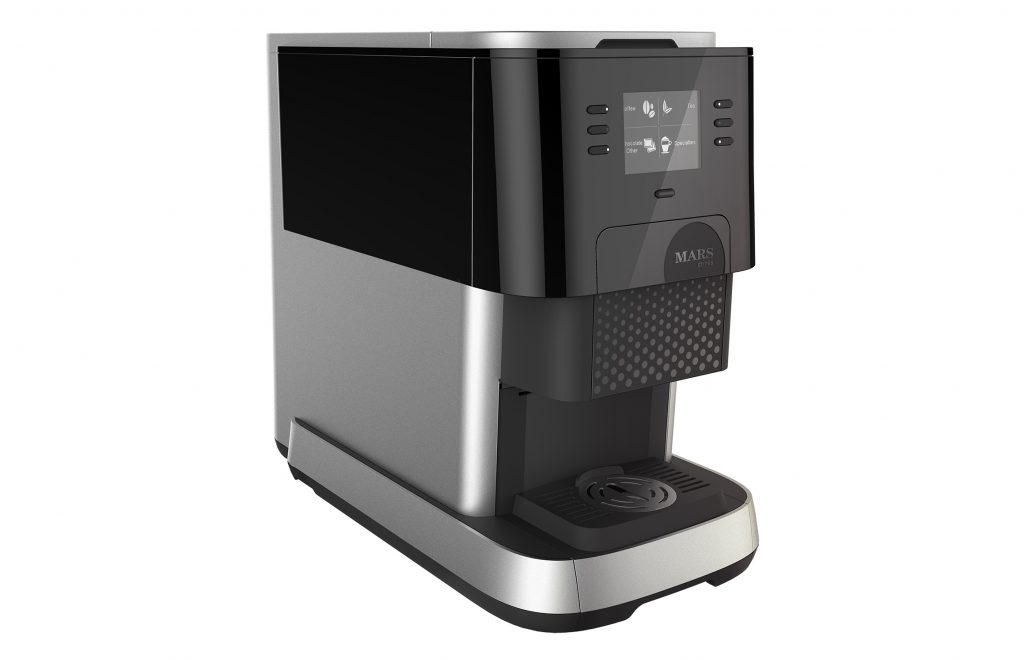 The Benefits Of The Flavia C500 Include:
Rated as one of the most energy-efficient hot drinks systems available on the market.
Very quick and easy to clean and refill, for enjoyment and efficiency.
Creates four drink sizes: Small, Regular, Large, and Over Ice.
Can we interest you in a coffee machine for your office? Discover our great collection of coffee machines, coffee beans, instant coffee and filter and cafetiere coffee, as well as our previous post on 'The Importance Of Good Coffee In The Workplace' for added advantages.