Remember when you were little, coming downstairs for breakfast, being offered a glass of milk by your mother and the words, 'It'll help you grow big and strong' or 'Milk is good for the bones' replied to you as you decided whether you should drink it? They were simpler times. The truth is, there's much more to milk than healthy bones. With benefits including immunity against disease, healthy skin and teeth, as well the production of strong cells, by the end of this post, you'll see why milk will always be good for you.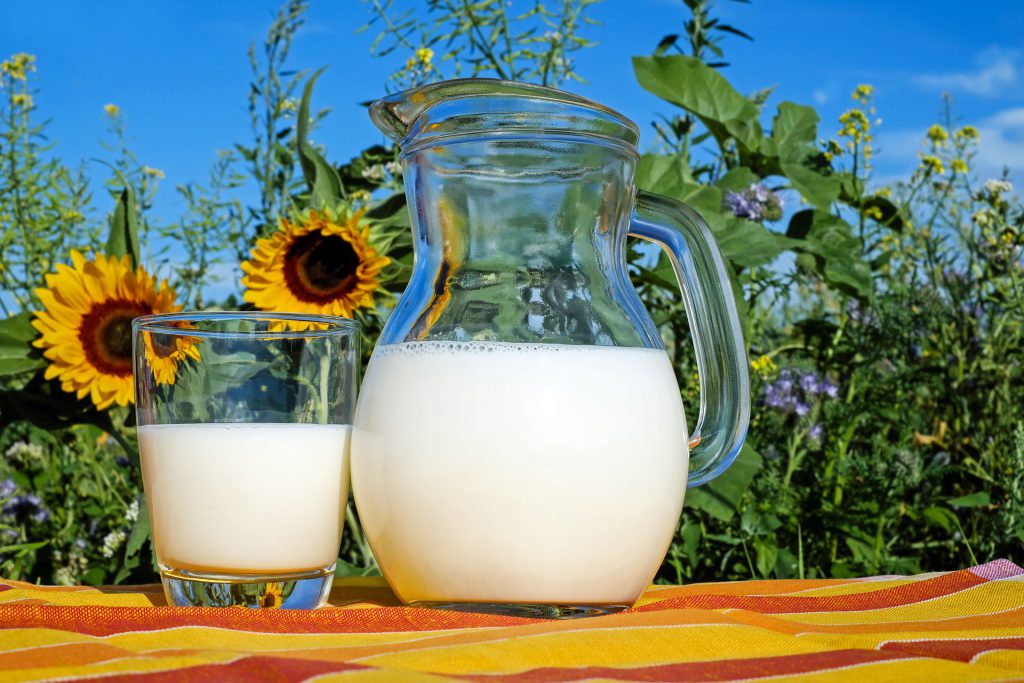 Good For A Healthy Heart
Calcium is not only great for the bones and teeth, but it's been linked to a reduction in cardiovascular diseases and the prevalence of strokes. For example, Alexander et al., (2016) found in their meta-analysis of 31 studies, that calcium reduced the risk of stroke by 31%, and Qin et al. (2015) found dairy consumption resulted in a 12% reduced risk of cardiovascular disease. Calcium has also been associated with a decrease in blood pressure, vascular resistance and an improvement in a person's blood lipid profile (i.e. cholesterol level).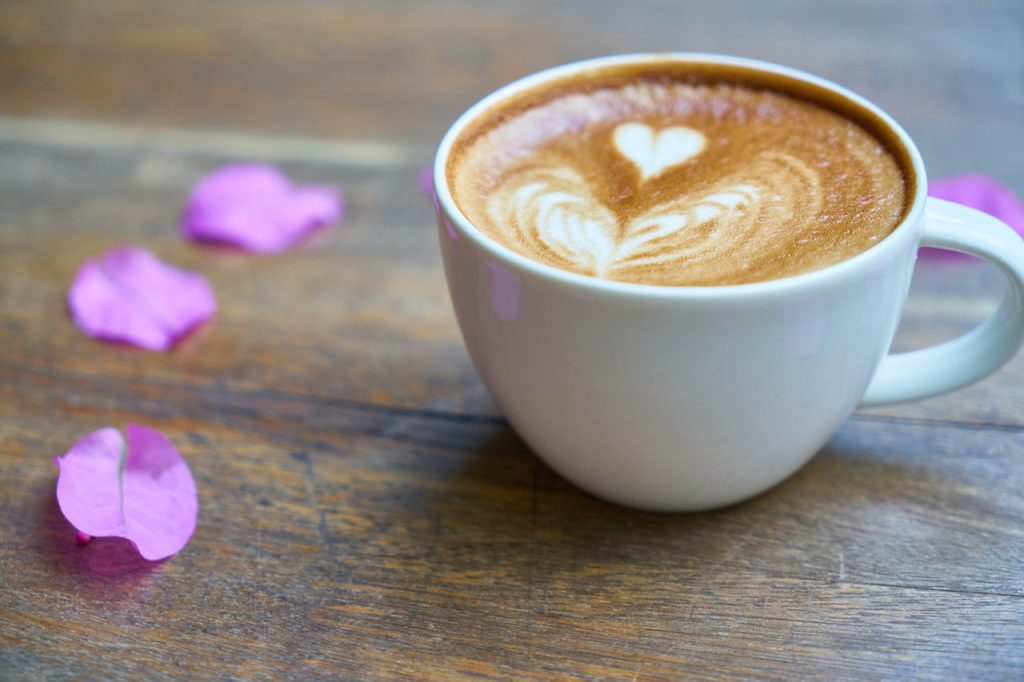 Considering how stressful our working lives can be, milk can clearly have an important impact!
A Source Of Nutrients
Milk contains a great range of nutrients, including:
Protein: Renews cells; Sustains healthy hair and nails; Increase in satiety levels.
Choline: Regulates and supports sleep, memory and muscle movement. Choline also helps the body absorb fat and can reduce chronic inflammation.
Potassium: Preserves bone mineral density; Reduces the chances of kidney stones.
Vitamin D: Good for bone repair; Protects against colon, ovarian and breast cancer.
Other nutrients present include magnesium and phosphorus which help manage and control blood pressure.
Rehydration
Not only does research suggest that milk may actually be better than water and sports drinks for rehydration after exercise, but milk actually has a higher hydration index (1.5) than water (1.1) too. This means the liquid stays in your body longer, allowing the nutrients to be easily ingested, keeping you refreshed.
The Milk Fridge
Do you like milk with your tea or coffee? We believe the most refreshing milk is the coolest, which is why we present to you the Jura Milk Fridge:
Designed to complement the GIGA X3, JURA WE8 and the rest of the JURA line of coffee machines.
Can be filled with 4 litres of milk, which is consistently kept cool at 4°
Handy temperature thermostat display.
A cup warmer is located at the top of the fridge.
Condiments such as sugar and sweetener can be stored in the base drawer, as can stirrers.
Optional left or right hand pipe entry.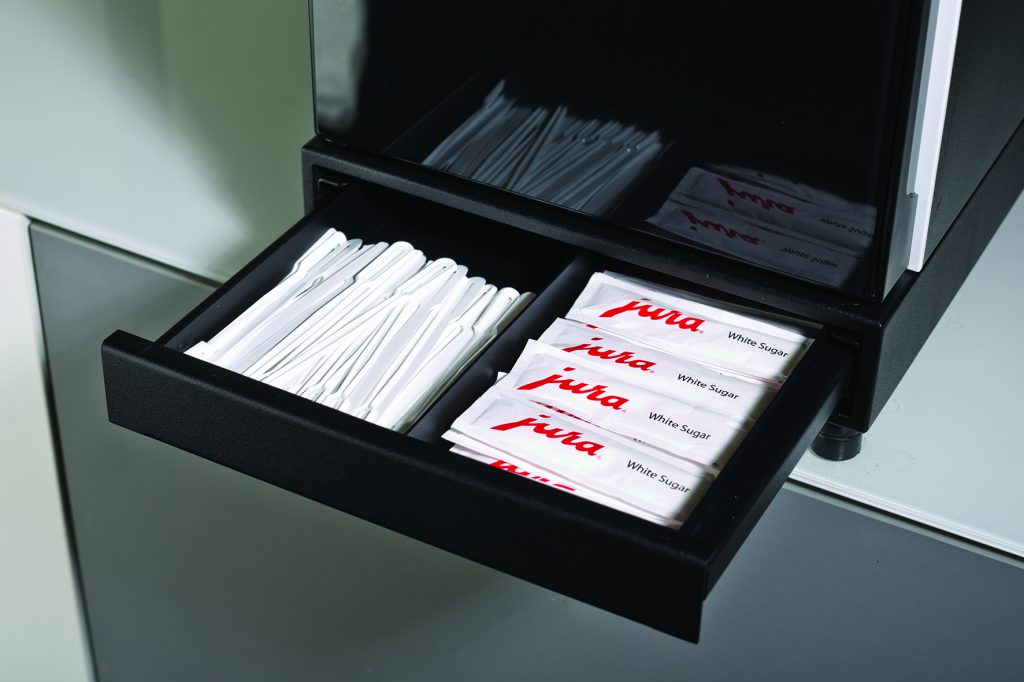 Need some sugar with your drink? We also sell a great range of sugar sachets, sugar sticks and sweetener sticks sure to add that boost to your beverage.