We are very excited to announce that Choice Refreshments has merged with the mighty coffee company, BREEZ. Our shared passion of all things coffee – the culture, the benefits and the varieties – will undoubtedly bring our skillsets to the fore and make this merger flourish.
Appealing to the 'coffee lovers at work', we aim to make the process of choosing, purchasing and consuming coffee an enjoyable experience, every time. A great tasting coffee has the ability to boost morale, increase productivity and bring employees together, so we only sell the best. Our coffee beans are roasted to perfection and infused with flavours as tantalising as bergamot, forest fruits, milk chocolate and hazelnut caramel, providing an office with unique flavours that will make them always come back for more.

And when they do, they'll receive great discounts that reward their loyalty. We already offer next day delivery for all orders placed before 12pm, but for those who create a weekly or monthly subscription through their easy-to-create account, we throw a free coffee machine into the mix for added convenience. With delicious coffee and a free high-tech coffee machine, you can't go wrong.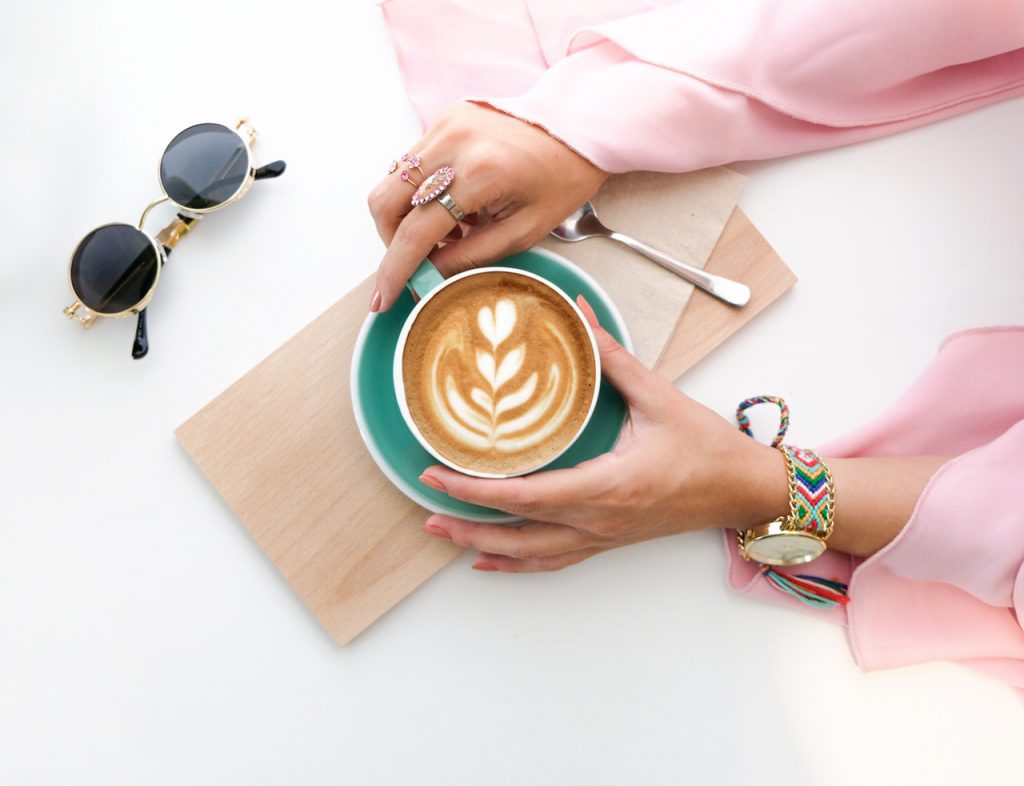 Our online shop makes ordering simple, with useful product descriptions, bright imagery and an easy check-out process. Our prices are also extremely competitive, and you certainly won't find coffee with as rich, smooth or creamy a taste as our superb selection anywhere else. We take pride in our collection, because we know that you'll savour and appreciate it.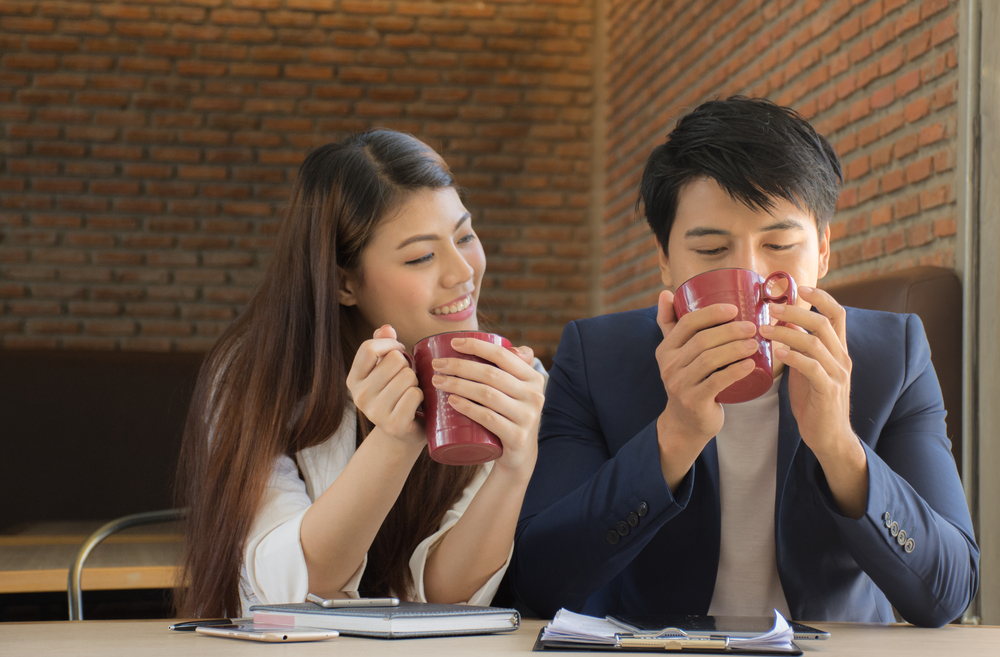 We welcome you to visit our website, and to try out some of our wonderful flavours. Just as we were the choice for Breez, let us be the choice for you.