According to Diabetes UK, the number of people living with diabetes has more than doubled in the last 20 years, reaching 4.6 million. Almost 9 in 10 of those people have Type 2 and it's estimated that there are approximately 1 million people unaware that they have the condition. If you're unsure yourself, symptoms include blurred vision, fatigue, sores that won't heal and increased thirst and therefore, urination. We recommend you see your doctor if you've been experiencing any of these symptoms recently.
Increased thirst is of particular concern, as Diabetes Self-Management states:
''For people with diabetes, the risk of dehydration is greater, because higher than normal blood glucose depletes fluids. To get rid of the glucose, the kidneys will try to pass it out in the urine, but that takes water. So the higher your blood glucose, the more fluids you should drink, which is why thirst is one of the main symptoms of diabetes.''
If you don't drink regularly, the body will take water from other sources, such as tears, saliva and cells, resulting in dry eyes and mouth. Access to water is therefore necessary to keep your body happy and refreshed.
Our Range Of Water Coolers:
Placing a water cooler in your working environment is a great way to have chilled water on tap, allowing everyone to feel the benefits.
Quarrtz Watercooler: Practical, cost-effective and works just as well in a reception area, as in an office, boardroom or factory.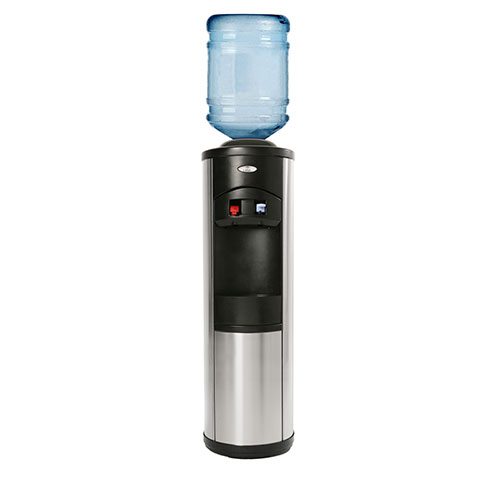 Classic Watercooler: Stylish, offers chilled, ambient and hot water and works best in schools and sports centres.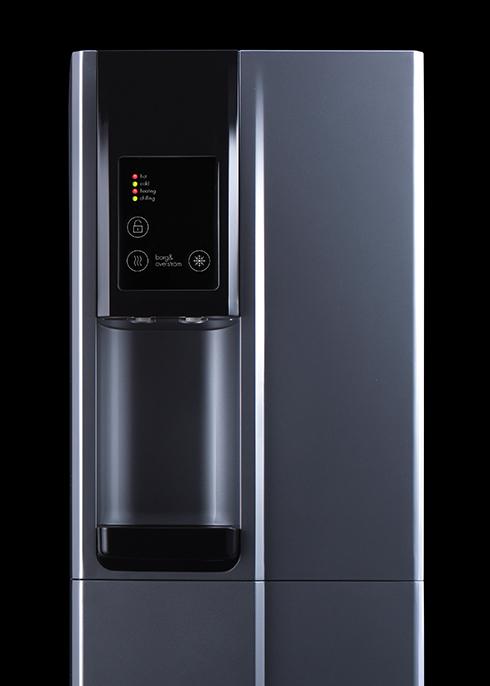 Unite Watercooler: Great for reception areas and offices, this sleek machine is the ideal height for interaction, and throws sparkling water into the mix.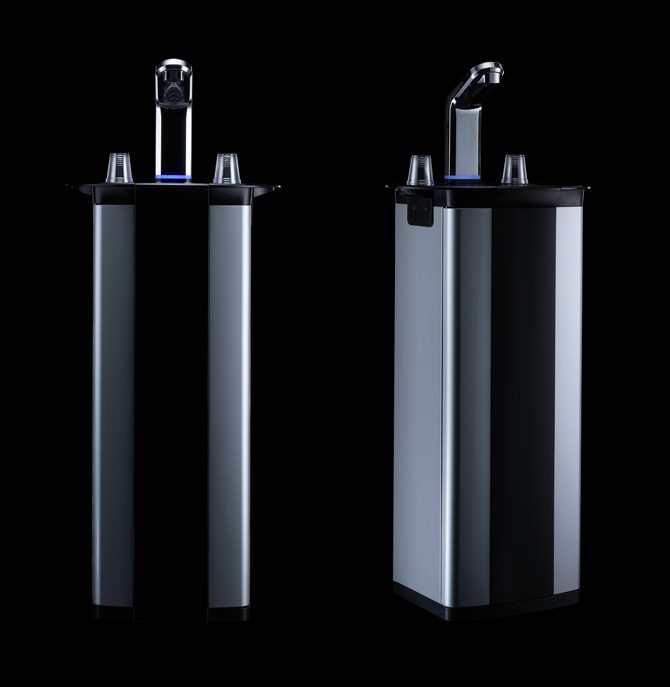 Underbench Watercooler: With its hidden tank and modern design, the Underbench works wonders in bars, restaurants and kitchenettes.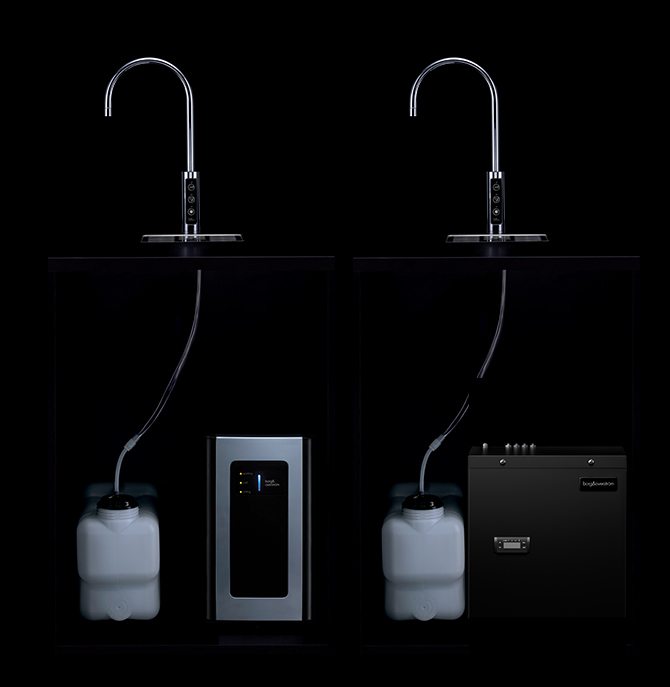 For more information on any of our water coolers, please call us today on 0161 482 4591 or fill in the contact form below and we'll get back to you as soon as possible.
To learn more about diabetes, NHS inform have created a handy online guide covering symptoms, causes, tests and treatments among other useful information.