From two-tone colour schemes to curved furniture, trends within interior design come and go… And yet some key principles remain.
The most well-designed spaces always incorporate a few key elements and one of those, we would argue, is the coffee machine.
In this article, we explore the role of the coffee machine in interior design, both looking back through the past and examining its place in the future. Pour yourself a cuppa and let's get started…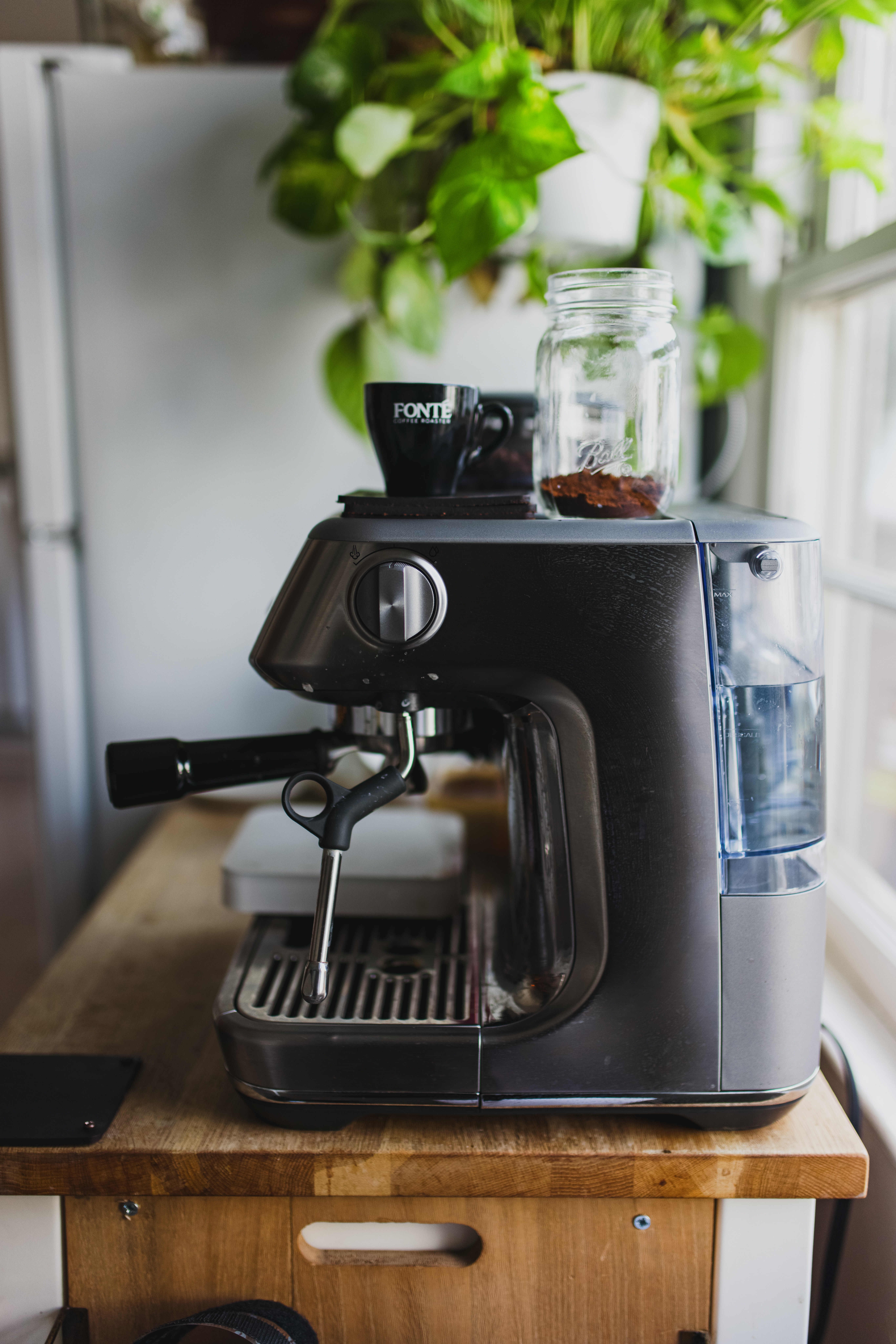 When did the coffee machine become an integral part of the office?
The first modern coffee machine was created as long ago as 1908, but its connection with productivity, creativity and innovation in the office space was only beginning then. After the second world war, there became higher demand for coffee and higher demand for a standardised type of machine, one that was easy and quick to use at work. 
This is when the coffee machine of today came into its own; since the mid to late 90's, no office has been complete without one. 
What role does the coffee machine play in the office?
Within an office space, the coffee machine does more than just make hot drinks.
A recent workplace survey showed that over 60% of people felt that a coffee bar acted as the most welcoming type of office reception. This proves the tendency of the coffee machine to act as a social space, a space where people come together to talk as they make a drink. It's inviting and positive, somewhere to come to refuel and relax.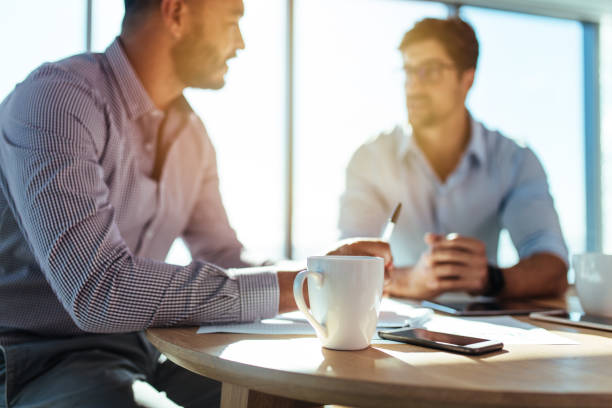 There is currently a lot of discussion around bringing elements of coffee culture- of socialising and calm- into the workspace. As interior designers focus on creating brighter and more open spaces for collaboration, the ability of the coffee machine to perk a place up will be a key consideration.
What should interior designers consider when it comes to coffee machines in the future?
It's important for interior designs to focus not only on incorporating coffee machines but on incorporating high-quality coffee machines. 
Great coffee encourages great performance and high staff satisfaction.  Recent data from SAP Concur, for example, showed that their staff were holding 10,000 meetings per month in Starbucks and over 82% of respondents felt that tea, coffee, and refreshment facilities were a highly important factor in their physical environment at the time.
This is without even mentioning the impact that good coffee and a good coffee machine can have on prospective clients. When seeking to make a good impression through a revamp or office design, this is more than worth bearing in mind.
To find out more about our coffee machines and blends, and how they can elevate your office space, click the link.